Volunteering at the 2023 World Community Development Conference is designed to be a rewarding experience and a great opportunity to be involved.
Applications for Volunteering at WCDC 2023 are now open!
Step 1: Apply to volunteer (please click here to apply and upload your current CV/resume)
Step 2: Wait to see if have been accepted (this may take up to 10 business days)
Step 3: If your application is successful, you will be emailed a form to Register in which you must agree to the Volunteer Agreement which can be viewed here
Minimum requirements:
availability between 20th and 22nd June 2023 (inclusive);
age 18 +
basic understanding of and respect for workplace health and safety;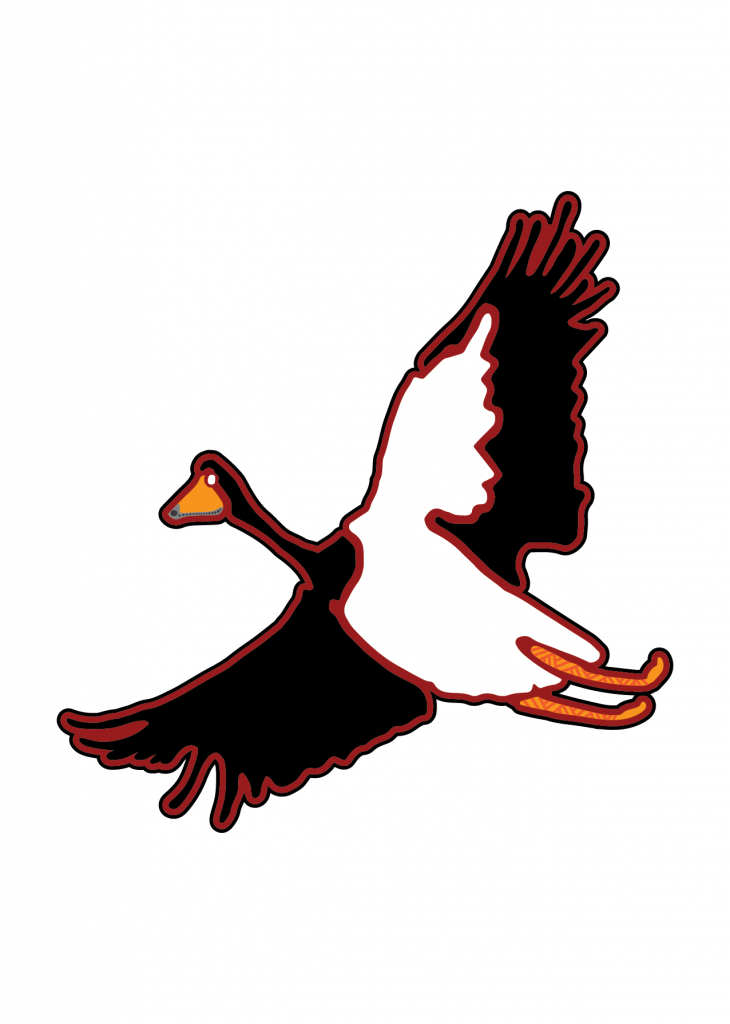 Volunteer Rewards
Each volunteer will receive:
a 3-day conference volunteer pass;
catered meals;
volunteer WCDC2023 t-shirt
the opportunity to participate in sessions when you are not volunteering!
Volunteer Roles
During the conference, you will be assigned in the roles nominated below.
Registration and check-in.
Wayfinding and support including Marketplace.
Photographer / Social Media.
Runner
Logistics
Specific Roles relating to supporting Workshops & Oral Presentations
Please note: these roles are indicative only and may be subject to change.