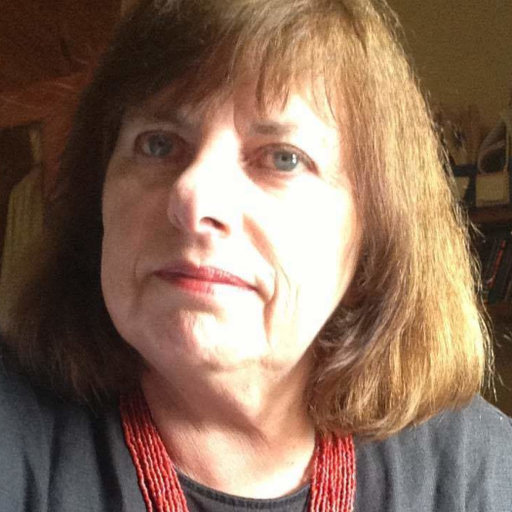 Sue Kenny is Emeritus Professor at Deakin University. She has been involved in community development since the 1970s, as an activist, practitioner, teacher, writer and researcher. She has written extensively on her insights into the challenges and dilemmas of community development in different contexts, both in Australia and internationally.
Her publications include the 6th edition of Developing Communities with T. Hand (2022); Challenging the third sector: Global prospects for active citizenship, with M. Taylor, J. Onyx and M. Mayo (2015); The Routledge Handbook of Community Development: Perspectives from Around the Globe, co-edited with B. McGrath and R. Phillips (2018); and Populism, democracy and community development, co-edited with J. Ife and P. Westoby (2021).
Her current writings are concerned with analyses of her practice and research experiences in Russia between 1993 and 2005 in which she discusses how the corrosion of civil society occurred in tandem with the deepening power of authoritarianism.