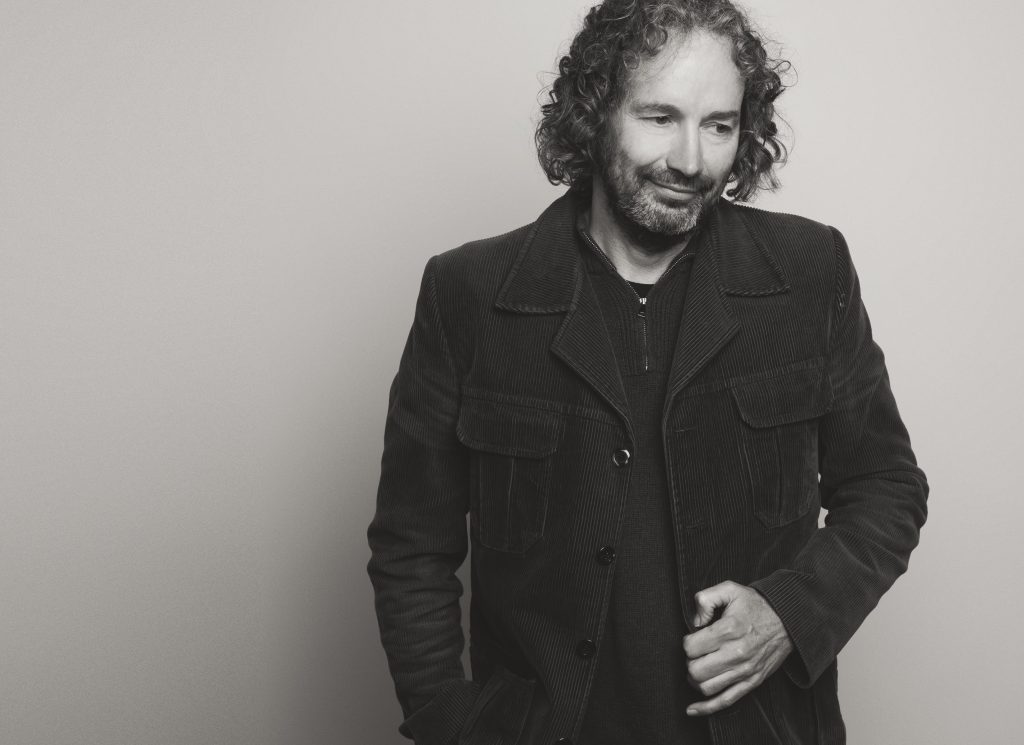 Peter Westoby was introduced at a keynote of the 2018 International Association of Community Development as "a community development scholar, activist and analyst". Peter kind of liked the ring of it; almost poetic. Yet, more accurately, from the age of 20, Peter has been on a journey of community development practice, deeply shaped by a grass-roots tradition, Freirean in nature, and place-based. That evolved over many years, particularly as he worked in places such as South Africa, Uganda, the Philippines, Nepal, PNG and Vanuatu. At the age of 40 – after 20 years of grassroots work – he found himself as a latecomer wading into the academy, and perhaps by chance, took up a position as a community development scholar just as Anthony Kelly retired from 40 years of teaching, practice and service at The University of Queensland.
He has been a writer or co-writer/editor of 15 books and over 60 professional journal articles on community development (https://uq.academia.edu/PeterWestoby), and loves that there is an emerging global 'community of scholarship' growing around the world. But more importantly, he loves reading, walking, sitting by a fire under the moon or stars, wandering daily in Mary Cairncross Park, exploring his bio-region, being with friends, sipping a coffee at dawn, and going to bed about 8.30pm (yes, he's a lark, not an owl).
At this present moment he is also:
Director/consultant at Community Praxis Co-op;
a part-time practitioner at Hummingbird House;
a Custodian of Camellia Centre for Soul Work & Reflective Practice;
An Honorary Associate Professor at Deakin University and;
a Visiting Professor, University of the Free State, South Africa.
Check this out to listen to Peter:https://www.youtube.com/watch?v=_Cq1l81NT70