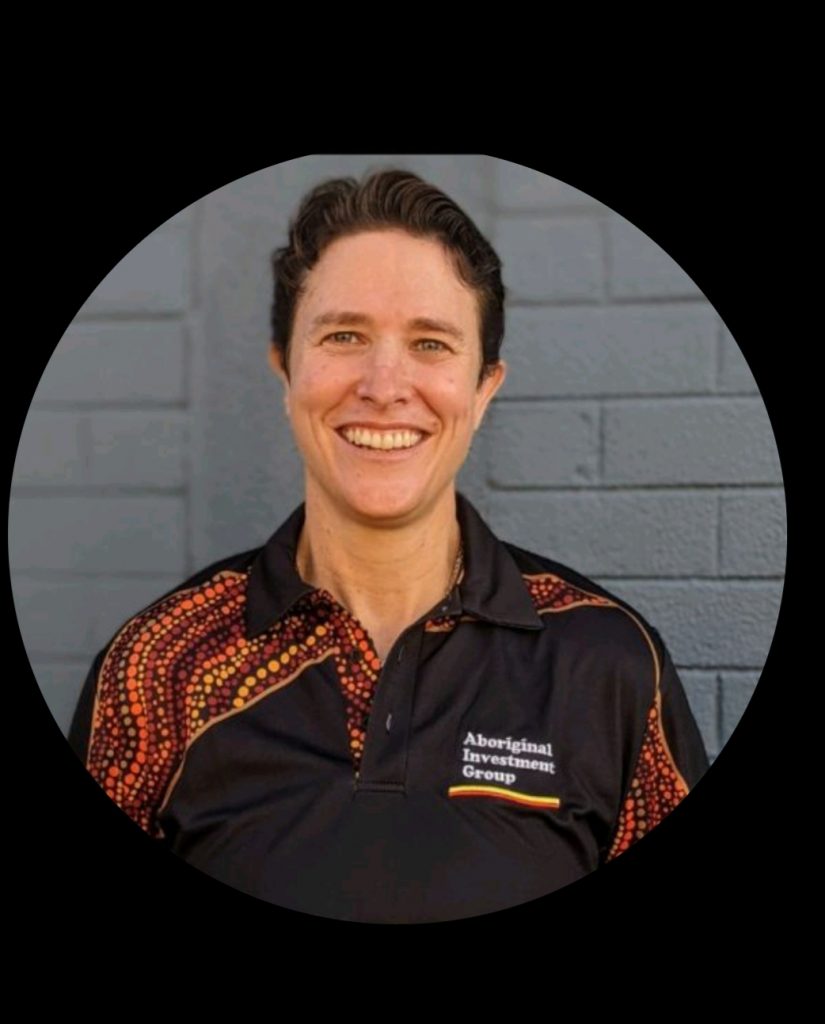 Hi, I'm Liz, the CEO of the Aboriginal Investment Group.
My journey began as an elite athlete, playing professional volleyball in Italy, then competing at the Sydney 2000 Olympics for Australia. My successful transition into the business world was undoubtedly linked to the resilience I developed along my Olympic journey as well as the softer skills of effective communication and leadership, skills that have been so valuable across my 20 years in business.
As the CEO of the Aboriginal Investment Group, I'm excited by the opportunity to expand our services, build stronger relationships with key stakeholders and improve communication and knowledge sharing across the sector – ultimately delivering new solutions for Aboriginal people living in the seven northern regions of the NT.